Top 5 speakers 2019 for all budgets
The very best in class speakers with some cutting edge technology inside
The speakers are the final part of your audio hi-fi installation. Just like the tires they are extremly important and it's the one device that has the most impact on the audio performance. So you need to choose carefully. Fortunately for you we are here.
1. B&W 606
We don't need to introduce the famous B&W 600 serie. The 606 just keep promises
Impedence : 8Ω
Terminals : bi-wires
Power : 120W
Sensitivity : 88 dB/w/m
Frequency range : -6dB at 40Hz and 33kHz
Harmonic distortion : 2nd and 3rd harmonics (90dB, 1m) < 1% 100Hz - 22kHz < 0.5% 150Hz - 20kHz
The B&W 606 are beautifull and compact. Those first obvious point are more important than you think : they can go anywhere and they will be fine in your living room. The B&W 606 speakers deliver great sound. The trebble is vivd, the speakers are precise and smooth. They are a little bit weeaker at very high volumes which happens never when you listen to music to enjoy it.
2. Ruark Audio MR1 Mk2
Very compact with amazing sound for the size
Tweeter : : 20mm (neodyme)
Tweeter : 20mm (neodyme) : 8Ω
Successor of th Ruark audio MR1 they are still stylish, still very very compact but they are even more perormant. Subtle, precise sound, they manage to be on par with some very bigger products. They will fit the needs of any music lover.
£399.99 fa-arrow-rightView at Amazon
3. Elac Debut B5.2
Very competent for the price. If money is important to you search no more, those are the best bargain
Impedence : 6Ω
Terminals : bi-wires
Power : 120W
Sensitivity : 86db @2.83v/1m
Tweeter : 1″ Cloth Dome
Woofer : 5-1/4″ Aramid Fibere
Frequency range : 46Hz – 35000Hz
Elac claims that : "Improving on its award-winning predecessor was no easy task, but the Debut B5.2 sets a yet higher standard, delivering performance in inverse proportion to its diminutive size. And it remains the best value in the world of affordable speakers, with sound that surpasses speakers many times the price." And, man are they right!
£224.07 fa-arrow-rightView at Amazon
4. Dali Spektor 2
Very good low price speakers
Impedence : 6Ω
Sensitivity : 85db w/m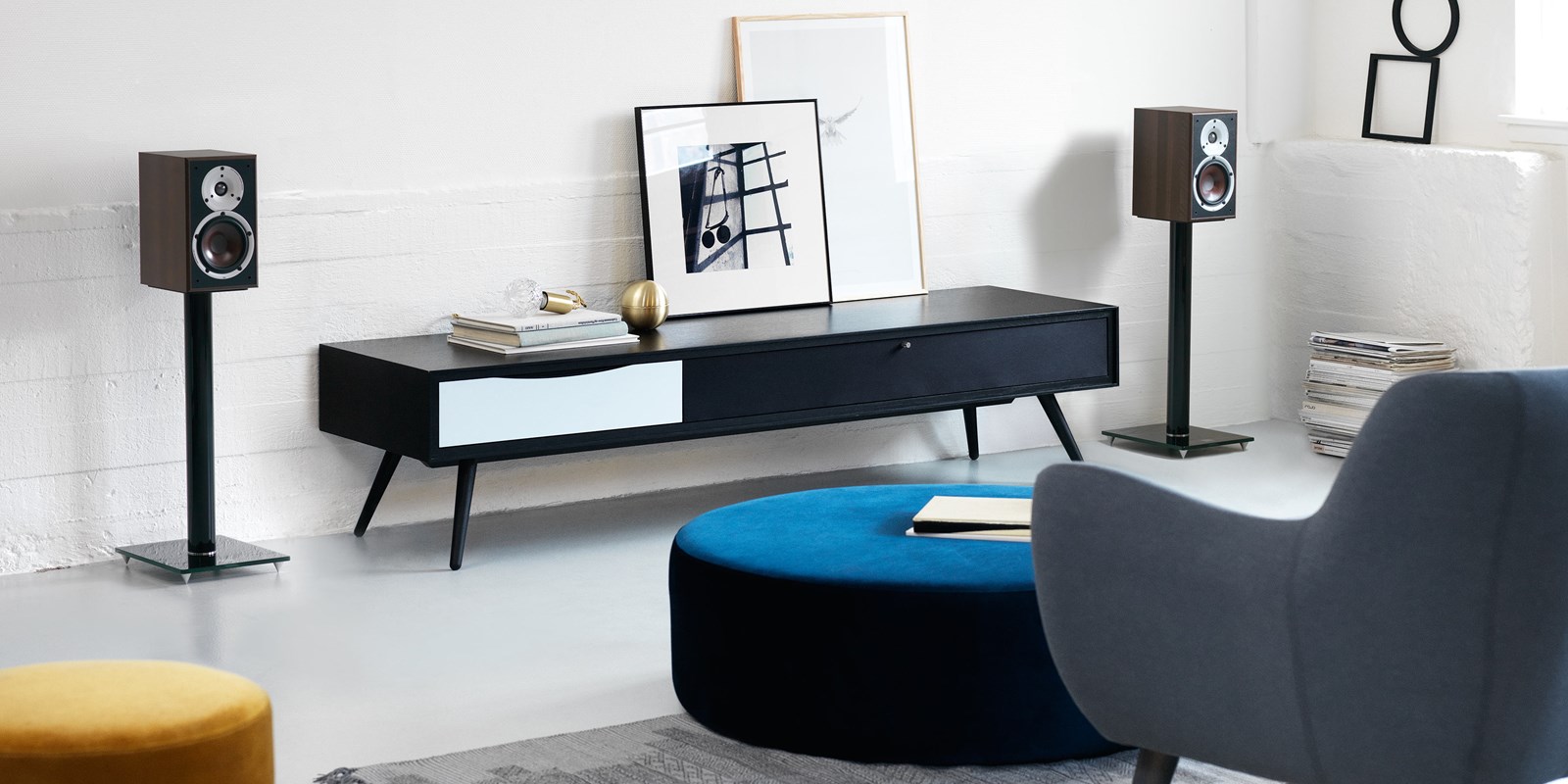 Nothing very noticeable for the Dali Spektor 2. THey offer good performance, they are not bad looking, they are average sized. But for the price they offer very decent quality. So they definitely deserve their rank in our banchmark
£199.00 fa-arrow-rightView at Amazon
5. Acoustic Energy AE1 Active
Expansive but an audio miracle
Drive Unit : 125mm ceramic aluminium sandwich cone
Tweeter : 25mm aluminium dome
Frequency range : 42Hz – 28kHz +/-6dB
Drive Unit: : 125mm ceramic aluminium sandwich cone
Drive Unit: : 125mm ceramic aluminium sandwich cone
Very very pricey, but by far the best audio experience money can buy in 2019. If you got a reason to treat yourself. If you have done something very good and you feel you deserve it: be our guest. Difficult to explain but everything is perfect, from the bass, to the trebble, the reactivity, the vividness of the sounds. Its perfect. The only bear one defult : their price.
Conclusion
Here is the result of our benchmark
Cambridge Audio Melomania
Sony WF-1000XM3 True Wireless Earbuds
RHA MA390 Wireless - Neckbuds
Optoma NuForce BE Sport4 - Neckbuds
RHA T20i - Neckbuds