The best hearphone for running in 2019
Running, going to the gym, even swimming your sport seance is not going to look the same ever again
As Black Friday is coming as well as christmas and also winter (winter is coming folks!) you need to read further either to get good gift ideas or to exercise during winter.
1. JABRA ELITE ACTIVE 65T
Affordable and performant. The most balanced choice
Frequency range : 20Hz à 20kHz
Battery : 5h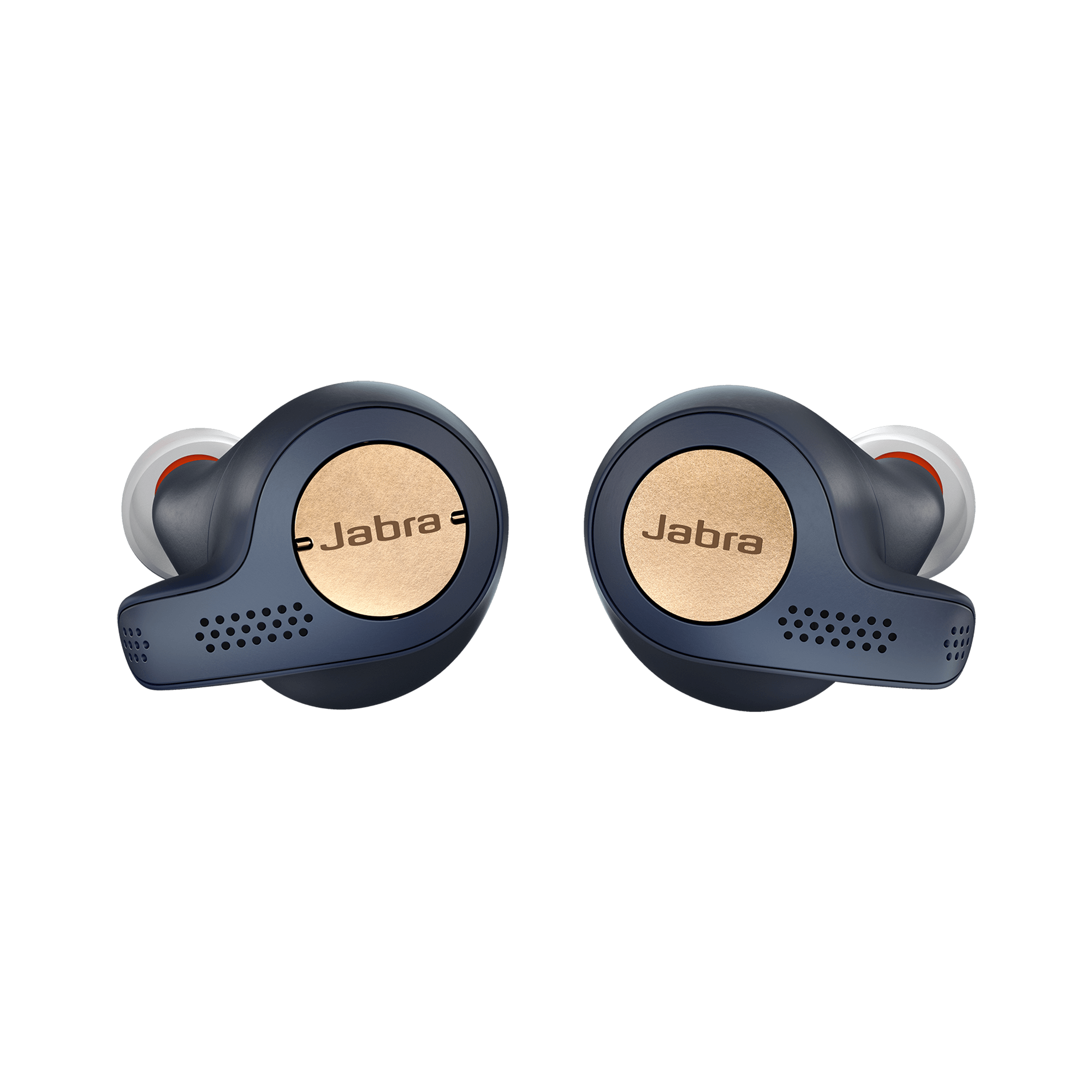 If you never tasted the freedomo of wearing pure wireless earbuds you have to try. It is nice in the day-to-day life but it's even nicer when you are exercising. In terms of audio quality they are among the best products we tested. There is an accelerometer inside. It's pretty useless if you have another device for tracking your workout. But the rest is very much a great product
£159.99 fa-arrow-rightView at Amazon
2. BEATS BY DR DRE POWERBEATS PRO
Expansive but very nice. If you want to really treat yourself, this is it.
Battery: 9h
Weight: 20,3g
If you dont mind the price, they are the best earbuds money can buy for sport. They are fixed to you earlobes so they don't move even a little. They have great battery life 9h which outperforms all the other products. The case is a little bit too big to be perfect but that will be the sole drawback we can identify on these. They are great but a little bit expansive
£209.00 fa-arrow-rightView at Amazon
3. SOUNDCORE SPIRIT SPORTS BY ANKER
Don't believe wireless headphones are for rich people. Here is one verry affordable and performant example.
They are not the best audio performance we had, but they do the job. Perfectly fixed when you run, great batterylife, durability, there is a lot to love about these nice headphone. When you look at the price and the value you realise there is absolutely no reason not to buy one pair.
£22,39 fa-arrow-rightView at Amazon
4. OPTOMA NUFORCE BE SPORT4
Cheaper than true wireless earbuds, more expensive than the soundcore the nuforce is a good compromise
Battery: 10h
Sensitivity : 92dB +/-3dB at 1KHz
Frequency range : 20Hz à 20kHz
Impedance : 32 Ohm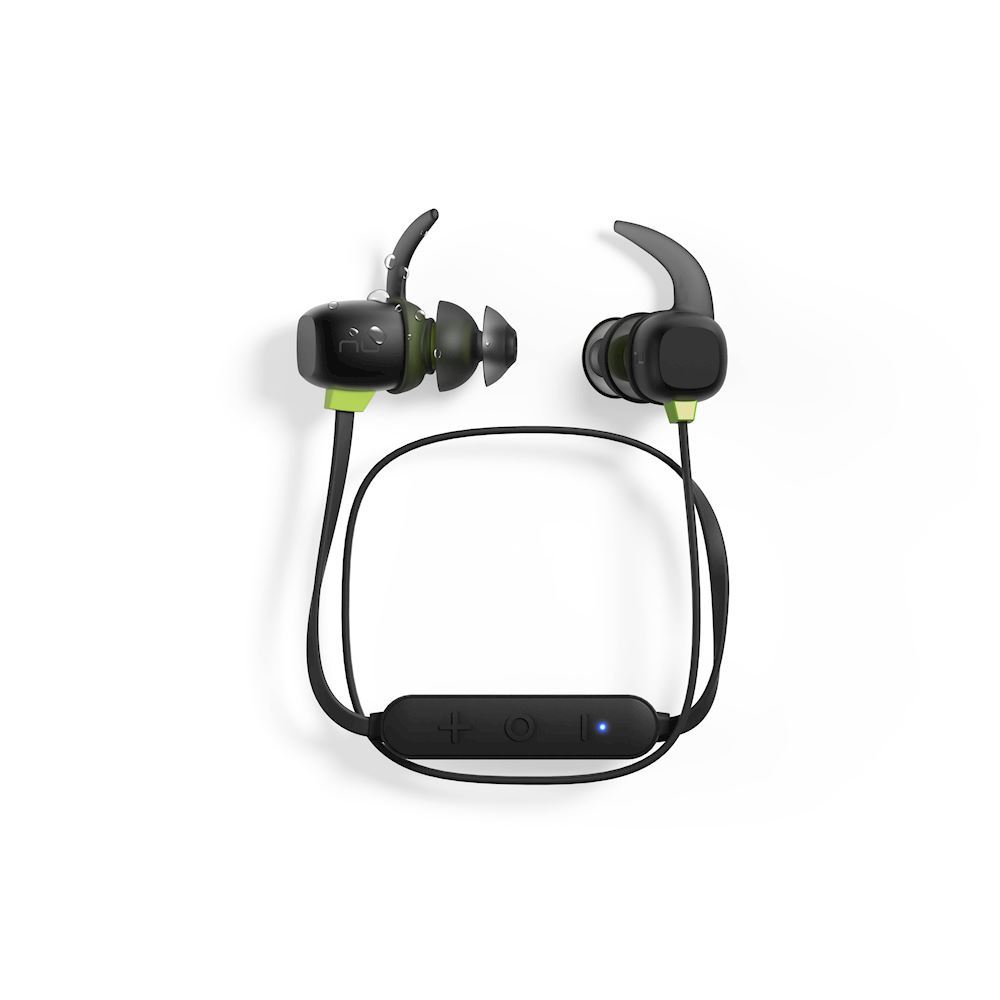 Great sound isolation, good audio value, good battery life. OPTOMA has created a strong product. The only problem is to be too average. One can be tempted to get more efficient and pricier product or on the contrary, less good but cheaper product. If they are in the price range you want to spend they are definitely the way to go.
£65 fa-arrow-rightView at Amazon
5. SOUNDCORE LIBERTY NEO BY ANKER
True wireless earbuds for less than 60€
Battery: 3.5h
Frequency range : 20Hz à 20kHz
Impedance : 16 Ohm
At that price you could be suspicious of the quality. But you could not be wronger. The liberty Neo are great. Great fit, good sound quality. They don't have enough battery to be among our top choices but you need to check these out if you are looking for unexpensive true wireless earbuds.
£49.00 fa-arrow-rightView at Amazon
Conclusion
Here is the result of our benchmark